Jomo Kenyatta International Airport
Check all the information here regarding the Pick Up Points that Nairobi Airport (Jomo Kenyatta) offers to collect your orders made through the Reserve & Collect purchasing service for travelers who are passing through the airport of the Kenyan capital.
If you still do not know about the online Reserve & Collect shopping service by Duty Free stores, we recommend you get to know the advantages that many travelers from all over the world benefit from. Buying name brand products at tax free prices with ease and convenience is possible through the catalogue that you will find on this website. Browse and add your favorite brand items to the cart, then add the Pick Up Point that best suits the itinerary of your trip to pick it up the same day of your flight.
The Pick Up Point available at the Nairobi Airport (Jomo Kenyatta) is located at the Main Shop of the airport. This boutique has extended hours so you can pick up your order Reserve & Collect with complete comfort and ease. All Pick Up Points are inside the Duty Free stores of the airport, so that, in case you've forgotten something, you always have the option to continue shopping in our physical stores.
In conclusion, do not miss the opportunity to buy tax free products, saving both time and money with total comfort thanks to the online purchase & reserve service by Duty Free stores. Visit the online catalog and discover offers on your favorite brands and products. Place your Reserve & Collect order now!
PP

Pick up Points (1)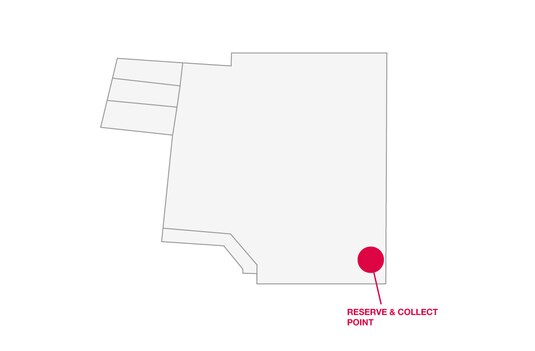 Main shop
---
Your goods will be ready for pick up 2 hours before the departure of the flight.
You can also do additional shopping while in store.
---
Any questions? Find your answers in: How does the service work? and FAQs.